Get notified about furnished Whangarei Apartments for rent
We are fully tenanted at our furnished Regent Apartments. There is high demand for these beautifully renovated central Whangarei apartments, available furnished and maintained in immaculate condition.
But apartments do become available from time to time. So that you are kept in the loop, join our mailing list and we will notify you personally when new apartments are available.
To subscribe go to "Get Vacancy Notifications' at the bottom of the page.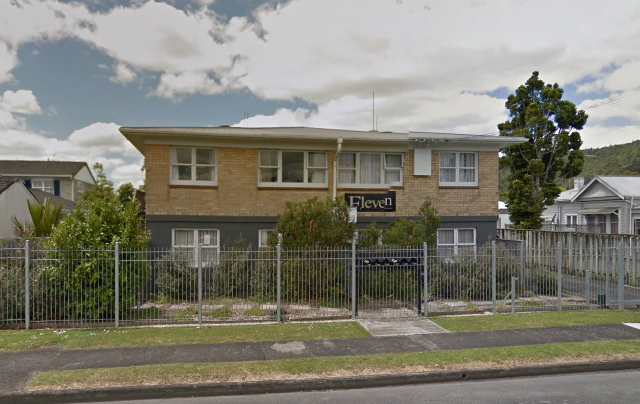 Our Whangarei rental apartments are sought after because they are recently renovated, clean and immaculate, with modern furniture and appliances.The apartments are insulated and heated, and maintained to the highest standard inside and out, to give you a hassle-free, enjoyable lifestyle experience. If you're looking for Whangarei rental accommodation with zero letting fees and convenient living, check out our safe and secure apartments.
A big thank you to everyone for your interest!
For unique Whangarei accommodation, living in a secure gated apartment complex, close to the heart of the city, check out the details for our Whangarei Apartments at Eleven, The Regent