Are your Whangarei rental properties heated and insulated?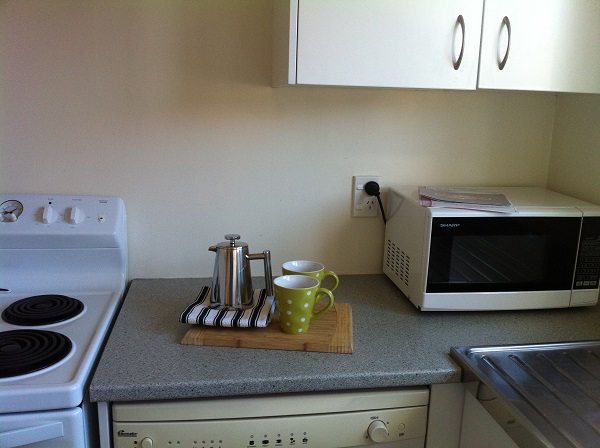 When winter is coming your thoughts turn to settling in over the cooler months and shorter days. We think it's important that you stay dry and warm over winter.  So yes, all our Whangarei rental properties at the Avenues and the Regent are insulated, heated and maintained to make the best of the winter days.
Panel heating in the living areas heats the apartments quickly, efficiently and quietly.
To make sure the heating is conserved, insulation has been installed in all ceiling spaces. The solid concrete and brick construction combined with the insulation conserves heat and minimises energy waste, saving you money on your power bills. You stay dry and warm, while keeping your energy costs down.
To cap it off, maintenance on the Whangarei rental properties is regular and thorough. The apartments and grounds are maintained in top condition at all times.
If you are looking for Whangarei rental properties that are warm, insulated, well maintained and have quality furnishings, then check out our rental vacancies at the Regent or the Avenues in central Whangarei.  You can also subscribe to our 'Vacancy Notifications' at the right and we will email you when a new vacancy is available.